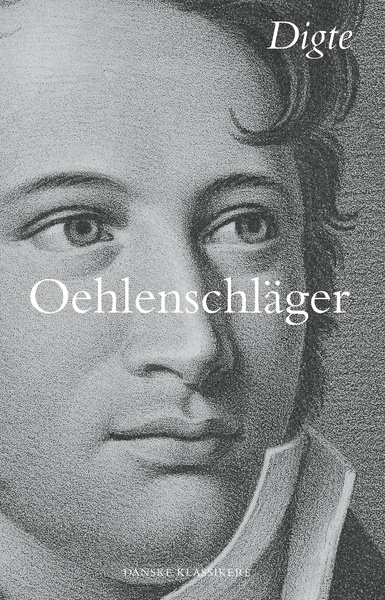 Den Danish Society for Languages and Literature is a very important institution. They have in august 2019 published a new edition of the very well known poet Adam Oehlenschläger's collection of poems "Digte" from 1803.
Adam Oehlenshläger was very important, also for Hans Christian Andersen. The best and well know scientist related to Hans Christian Andersen is without no doubt, Johan de Mylius. He has made the commentaries. The new result in the book is the fact that his poetry has much less inspiration from German romance than the tradition in literature histories writes. He is much more dependent to the literature from the former century. The inspiration from Henrik Steffens was more from his person and his passion than from his ideas.
The book is very much recommended.
Adam Oehlenschläger: Digte, 1803. In: Danske Klassikere", Det Danske Sprog- og Litteraturselskab" with support from Statens Kunstfonds Projektudvalg for Litteratur. 376 pages. Price 200 DKK.
Author:
Niels Jørgen Langkilde Illustration:
-- Fonte:
--