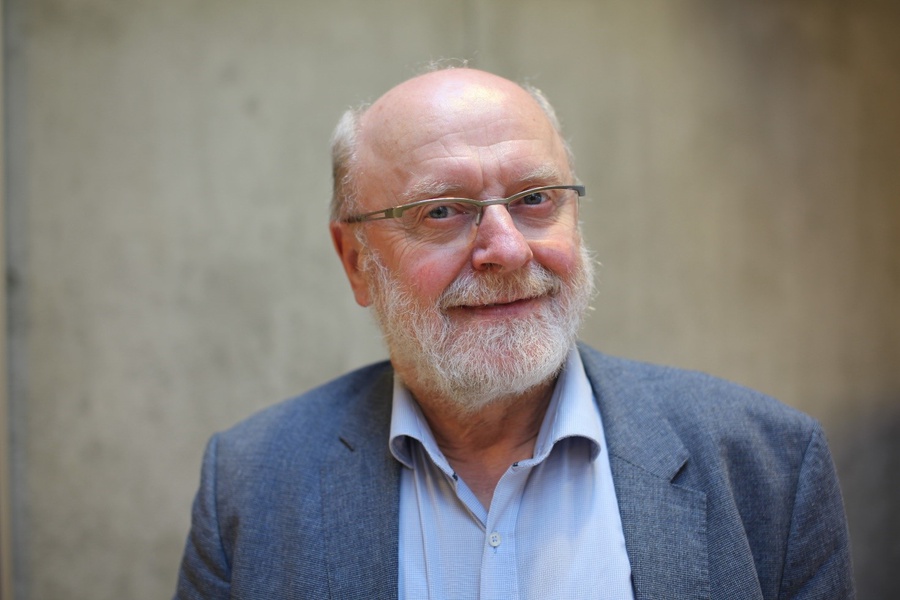 Professor, Johs Nørgaard Frandsen, who since 2011 has replaced Professor Dr. Johan de Mylius, as Coordinator of the H. C. Andersen Center, decided to retire this summer.
Johs Nørregaard Frandsen (69) will give a farewell reception and give his last speech, at the University on May 26, 2020.

Source: Fyens Stiftstidende den 17. marts 2020.
Author:
Niels Jørgen Langkilde Illustration:
-- Fonte:
--