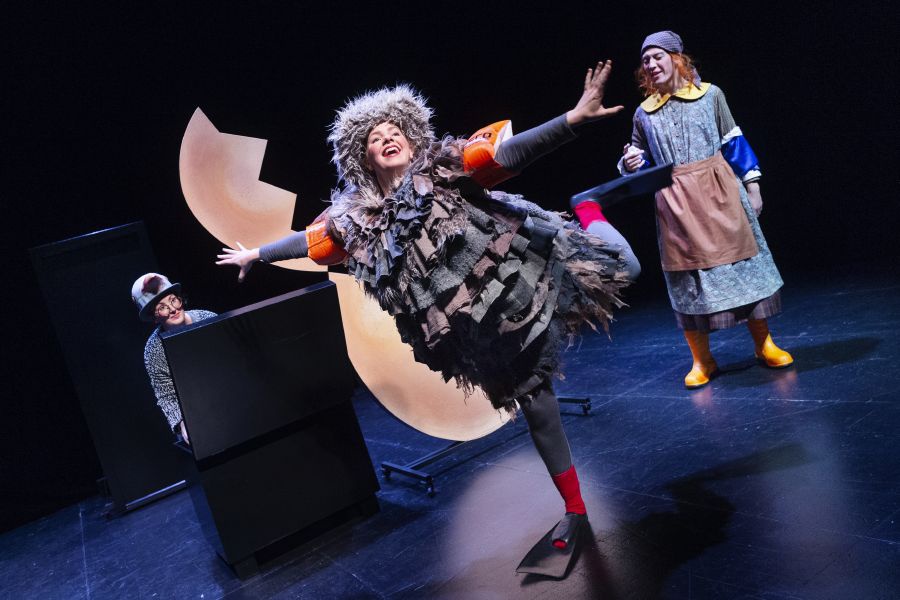 Many events were canceled due to the Corona virus. We want to remember, for example: The HC Andersen Society event, in Copenhagen, on April 2, the HC Andersen Award, also on April 2 in Odense, the Seminar on HC Andersen, on March 14 at the High School in Vester Hæsinge.
Many other events scheduled for the days around April 2 are also about to be canceled. Check the events before going to an event. Meetings with more than 10 people have just been banned by the Danish government.
Likewise, "The Ugly Duckling" which was staged in the Atrium of the Royal Theater in Copenhagen was canceled.
The HC Andersen Museum, the House where HC Andersen was born and the one he and his family moved to, Møntergården and the Fyrtøjet House of Culture canceled all their activities until March 29, 2020, in principle .
Author:
Niels Jørgen Langkilde Illustration:
Foto: Miklos Szabo Fonte:
--