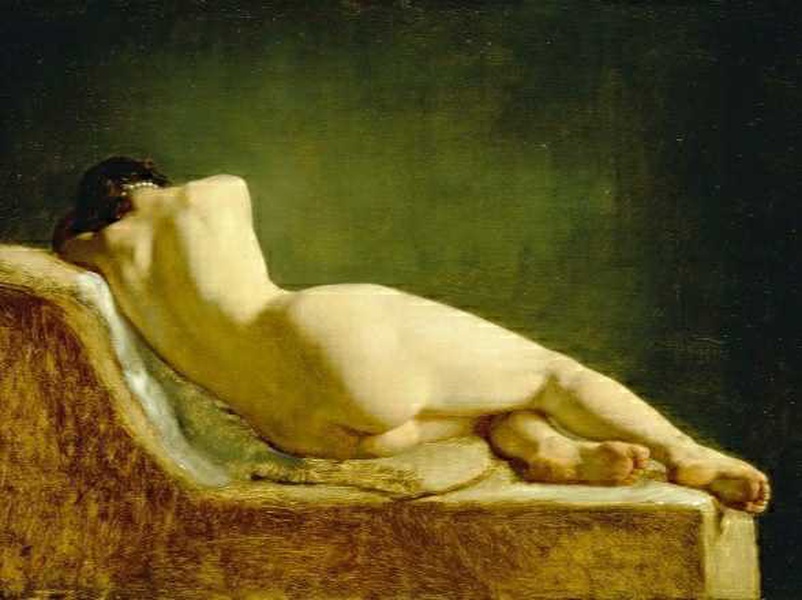 The very famous painting made by the Danish painter Carl Bloch of Hans Christian Andersen is now to ready to be seeing at Nivaagaards Malerisamling north of Copenhagen, since the first of February, 2019.
The painting has been in a bank box for many years after a collector bought it. He would like to export it to Switzerland. The buyer didn´t get the right to export it. Now the buyer has given the museum the rights to show the painting. This museum has a big collection of paintings from the time of Hans Christian Andersen, and the founder, Johannes Hage, has met Hans Christian Andersen.
Adress Nivaagaard Malerisamling: Gammel Strandvej 2, 2990 Nivå
Phone museum: + 45 49 14 10 17 —
Phone Cafe: + 45 53 85 10 17
Information: info@nivaagaard.dk
Open: Tuesday-Friday 11-20, Saturday, Sun- og Holydays 11-17 and Monday not open.
Author:
Niels Jørgen Langkilde Illustration:
-- Fonte:
--